(Corrects name of commercial printer in paragraph 2 to Print

Innovators from Print Innovations)

Dec 31 The newspaper unit of Warren Buffett's

Berkshire Hathaway Inc on Thursday said it purchased

The Free Lance-Star, a newspaper in Fredericksburg, Virginia,

from Sandton Capital Partners.

BH Media Group did not disclose terms of the purchase, which

also included Print Innovators, a commercial printer that prints

the newspaper and other publications. Sandton acquired the

assets in bankruptcy in June 2014. BH Media's announcement was

posted on The Free Lance-Star's website.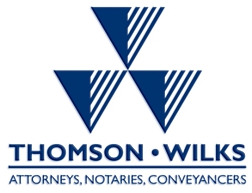 The addition of The Free Lance-Star, which has a daily

circulation of 31,700, gives BH Media 32 daily newspapers

nationwide, including the Omaha World-Herald in Nebraska and the

Richmond Times-Dispatch in Virginia.

BH Media owns more than 70 newspapers and other titles, as

well as WPLG, an ABC-affiliated TV station in Miami, Florida.

In his March 2013 letter to Berkshire shareholders, Buffett

said newspaper industry profits are certain to decline, but that

papers that report local news well and have sensible Internet

strategies "will remain viable for a long time."

Berkshire is based in Omaha.

(Reporting by Jonathan Stempel in New York; Editing by Dan

Grebler)